Saehler, Nelson Win Volleyball Honors
City High volleyball players Abby Saehler '13 and Michaela Nelson '14 continue to impress with their volleyball skills. On Monday, both were named to the Class 5A All-State 1st team.
"Its a great honor." Saehler said. "It shows that your hard work really does pay off in the long run."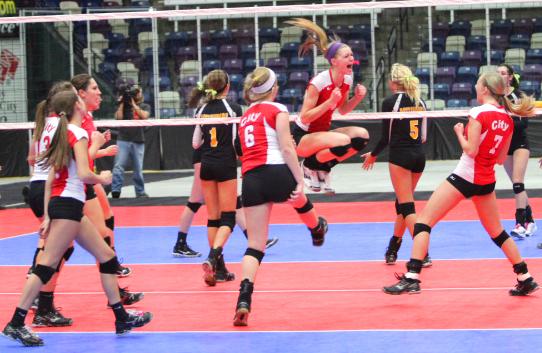 This announcement came two weeks after the state tournament, where The Little Hawks took another second place finish, their second in two years. They fell just short to Bettendorf in the championship match.
Also, Nelson was recently named the Iowa City Press-Citizen Volleyball Player of the Year. This award is given annually to the Iowa City area's top volleyball player. Saehler was first runner-up for this award.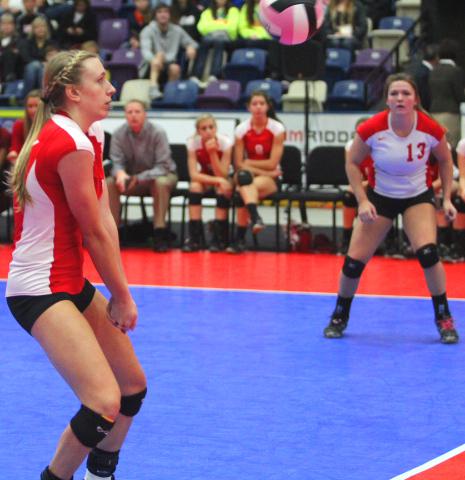 "Its a big honor, and really exciting." Nelson said. "I couldn't have done it without such a great team."
Both players have already made decisions to continue their volleyball careers after high school. Saehler will play next year at Windgate University in North Carolina, while Nelson will head to Northern Colorado University.