Cutest Couple Contest Results
It's Valentines Day, and that means it's time to reveal the winner The Little Hawk's first annual cutest couple contest!
The winners will receive a free dinner at either Atlas or Basta.
In First Place: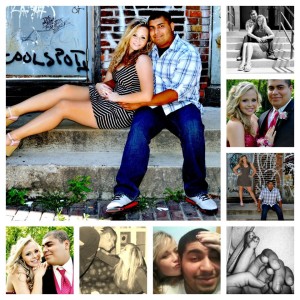 Averi Cole '13 and Christian Cabrera '13 — 293 Likes
Rounding out the top five are:


Doug and Mary Lestina — 260 Likes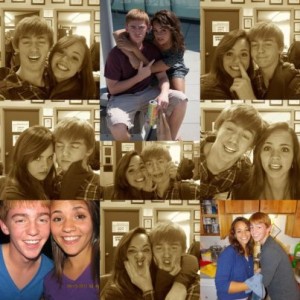 Sam Buatti '13 and Kara Hartley '13 — 252 Likes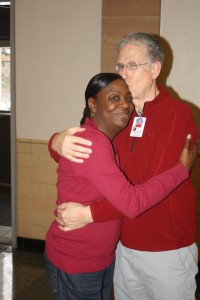 Chip and Mrs. Rita — 232 Likes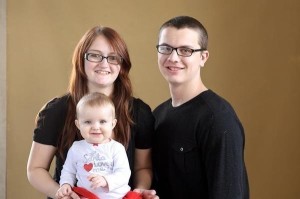 Haley Bryan '13 and Angus Adamson '14 — 170 Likes
Congrats to all and Happy Valentines Day!